Mehul Boricha
Founder of Tech Arrival & Astute Links
Mehul Boricha is a Full-Time Blogger from Junagadh (IN) & currently living in Ahmedabad (IN). He is a Computer Engineer (M.Tech.) by Education & a Blogger by Passion. His passion includes developing something new every once in a while (Mostly using Laravel) & Traveling.  
PS: If you have good music taste, feel free to send your suggestions.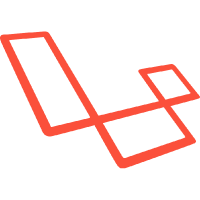 Laravel
Expertise in developing small to large Laravel applications using the latest technologies like Materialize, Bootstrap, HTML5, and CSS3.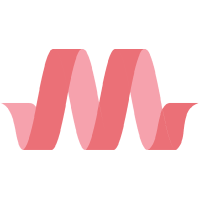 Materialize CSS
Develop the frontend using the latest mobile-friendly framework developed as well as suggested by Google.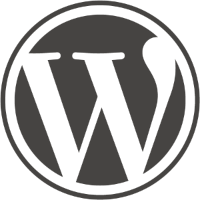 WordPress
Eight years of experience with WordPress can help you create amazing plugins, optimizing WordPress performance, transferring & setting up WordPress.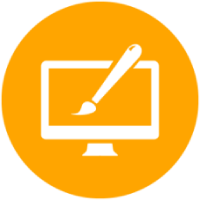 Web Design
Design a World-Class website to take your Business to the next level using latest frameworks and technologies.
PHP
PHP has been one of the most popular programming languages for a couple of years now. Get your PHP application designed now!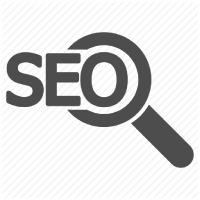 SEO
Increase the reach of your business organically by ranking higher on search engines like Google, Bing, Yahoo, etc.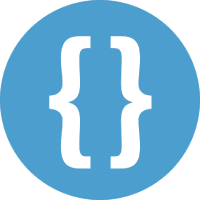 Programming Contests
TCS CodeVita 2017 – #51
Google CodeJam 2017 – #9571
TCS CodeVita 2016 – #294
Google CodeJam 2016 – #8149
TCS CodeVita 2015 – #183
Google Local Guide
Level 6 Contributor to Google Local Guides program with over 200 Photos & 150K Views.
Tech Arrival
9 October 2013 to Present
Tech Arrival is a blog that covers topics like the latest tech, blogging & SEO tutorials, buyers' guide, reviews, and more.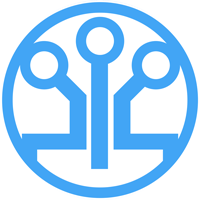 Astute Links
17 September 2017 to Present
Astute Links helps marketers to Generate More Revenue with Links that can Target Audience in any Country, Device, OS, Browser, Date & Time. (With Amazon Integration)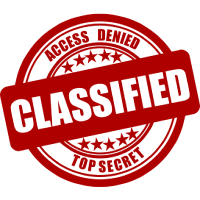 Other Secret Projects
***********************
Several other projects cannot be shared publicly. Just bragging to let you know. ;)